Currently, the CAA is suspending all athletic events until April 13th.
We will continue to work with them and update our athletic community as information becomes available.
San Tan Charter School is incredibly proud of our Roadrunner Athletes and looking forward to another great season ahead of us!
We offer Intramural, Junior High, and High School sports for students in 5th – 12th grades with three seasons, Fall, Winter, and Spring. See sports and season schedule below for more details and how you can join our State Championship Teams.
Benefits of Sponsoring our Athletic Program
LATEST TEAM SCORES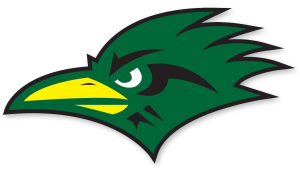 Visit our CAA website to
view the latest team scores
highlights and news.
Forms & Documents
We appreciate your interest and look forward to having your athlete join our San Tan Charter School Roadrunners.
If you have any questions, contact our Athletic Director, Nicole Tatum at 480-222-0811 or email her at ntatum@santancs.com.